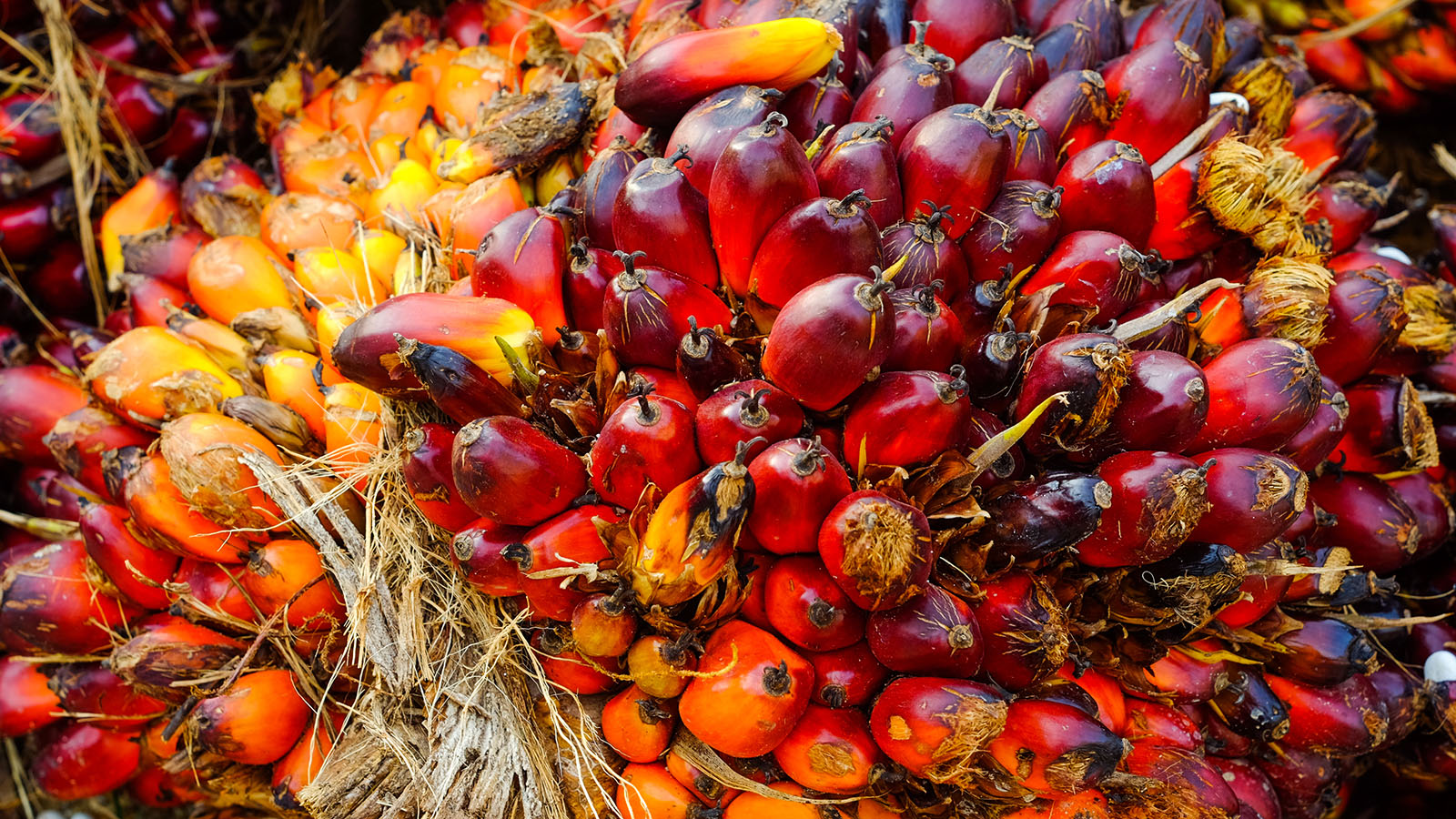 Our client is a well-established agribusiness group (oil palm, natural rubber, cocoa, …), and a leader in plantation management and operational excellence.
The company in question operates an oil palm nucleus estate with extensive small holder scheme. It processes all the production in a state-of-the art palm oil mill, refinery and fractionation plant. The company supplies premium refined palm oil products made to customer specification in the West-African region.
It has an excellent reputation and strong focus on corporate social responsibility and environmentally responsible management. The company also supports the communities they operate in through the financing of smallholder plantations, the teaching of farming best practices, as well as environmental preservation. The company aims to improve the quality of life for all stakeholders involved in the supply chain.
Interested in this opportunity?
The Managing Director will take on:
Full P&L responsibility of the company (oil palm plantation, downstream industries and supply chain)
Providing strong leadership to the management team and work closely together with the CEO of the group.
Relentlessly pursue operational efficiency to strategically invest in growth opportunities.
Ensuring the operation remains sustainable by driving a disciplined culture of getting practices done right every time
Translate business strategy into a compelling and inspiring "call to action" for employees.
Focus on securing and developing the right talent to meet current commitments with an eye to future growth; maintain a bench of highly capable, diverse, and engaged talent with the capability to deliver on growth aspirations.
Delivering comprehensive reporting to the Group Executive team, ensuring KPIs across the business are measured correctly and that improvements are easily tracked and demonstrated
Build and maintain strong partnerships with all stakeholders.
Reporting to the Group CEO and Board of Directors
The ideal candidate has the following skills and experiences:
Master's Degree in Agriculture or Engineering
Minimum of 15 years senior management experience in Agribusiness or Manufacturing
Experience within oil palm or perennial crops plantation sector (e.g. rubber) is a plus
Experience in remote/difficult locations, proven background working outside comfort zone (West Africa experience preferable)
A disciplined approach, strong communication skills with an appreciation for timely and accurate reporting, culturally sensitive and respectful
A strong, dynamic leader with an entrepreneurial mindset with sound knowledge of food production operations
Language skills: English is a must, French is a bonus