If you are looking for your next career step but don't see a match with your competencies and/or ambitions in the active job postings, please contact us or send us your CV. We will keep you in mind.
—
By submitting your CV, you explicitly allow Seedlinks to keep your data in Seedlinks' candidate database and to use your data for recruitment and selection purposes only. At any time, you have the right to get your data updated or deleted within this database.
Your privacy is important to us. As a result, your data are processed in a lawful, proper and transparent manner.
We are currently looking for :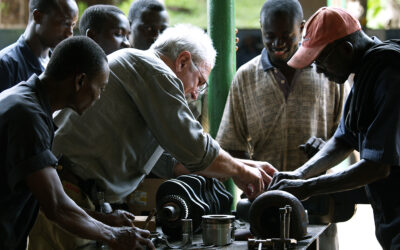 The OpportunityIn today's modern, fast-moving world with its increased mobility, interim management is a solution that is looked at by more and more companies worldwide. Short term solutions can bring enormous added value without the hassle of time-consuming...
read more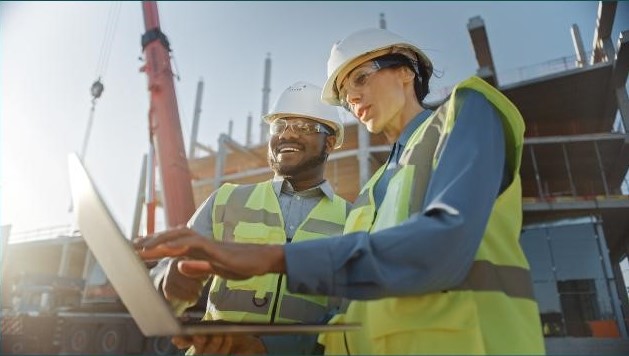 OverviewWe are seeking an experienced Construction Project Engineer to oversee and coordinate the planning and execution of a complex construction project on an oil palm plantation in Nigeria. The project comprises a housing estate, guest house, offices, clinic, and...