If you are looking for your next career step but don't see a match with your competencies and/or ambitions in the active job postings, please contact us or send us your CV. We will keep you in mind.
—
By submitting your CV, you explicitly allow Seedlinks to keep your data in Seedlinks' candidate database and to use your data for recruitment and selection purposes only. At any time, you have the right to get your data updated or deleted within this database.
Your privacy is important to us. As a result, your data are processed in a lawful, proper and transparent manner.
We are currently looking for :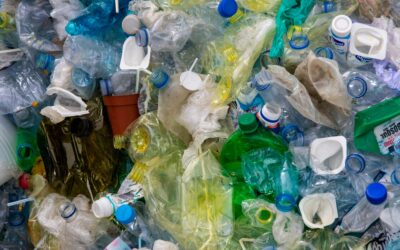 The Company " Turning plastic pollution in Africa into environmental, social & economic opportunities" Our client is a fast-paced, innovative company, pioneering in the recycling of plastic waste (B2B and B2C).  First operations were launched in Cameroun, but the...
read more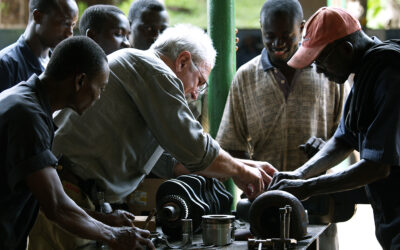 The OpportunityIn today's modern, fast-moving world with its increased mobility, interim management is a solution that is looked at by more and more companies worldwide. Short term solutions can bring enormous added value without the hassle of time-consuming...
read more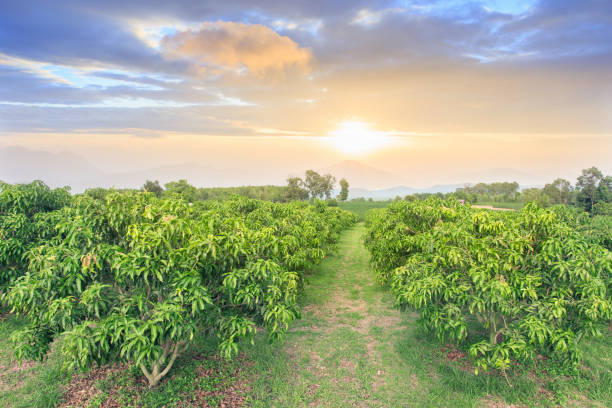 The CompanySeedlinks is working with a multinational agribusiness company to recruit a Head of Plantations - tree crops, for their subsidiary in anglophone West-Africa. The company is a leader in the production of energy crops.  The company is continuously expanding...