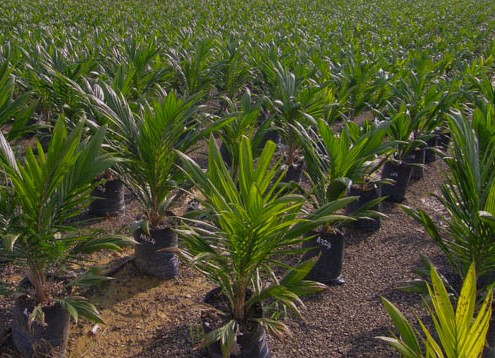 Our client is a Nigerian consumer driven sustainable Agric & Food business Company. It operates in multi seed oil crushing, value added export and marketing of branded food products.
It's corporate vision is to build a successful company made up of successful people, who are driven by customer connection, efficiency, innovation and contribution by each member of the team.
The company embarked on an ambitious investment plan in a greenfield oil palm development in Edo State, Nigeria.
Interested in this opportunity?
The project Manager will take on:
Preparation and Development of a greenfield oil palm project
Relentlessly pursue good planting practices
Ensuring the operation remains sustainable by driving a disciplined culture of getting practices done right every time.
Ensure all operations are within the framework of environmental policies and responsibilities, including RSPO.
Planning and managing estate's budget with a focus on meeting targets within budget.
Providing strong leadership to the team of staff and workers.
Focus on securing and developing the right talent to meet current commitments with an eye to future growth; build a team of talented staff to secure future operations.
Delivering comprehensive reporting to the Company's Executive team.
Management of community relations to ensure a positive social climate.
Build and maintain strong partnerships with all stakeholders.
The ideal candidate has the following skills and experiences:
Possess a Minimum of  Bachelor's degree in Agronomy or Forestry from a reputable institution.
Minimum of 20 years experience in oil palm plantation establishment and management. You are a Planter.
Must have started a new plantation of size of not less than 10,000 hectares.
A strong communicator, who understands the importance of having good community relations, culturally sensitive and respectful.
A disciplined approach, motivated by getting things done on the ground.
A strong, dynamic leader with an entrepreneurial mindset and sound knowledge of project development.
Have good interpersonal , problem solving and time management skills.

Experience in Anglophone Africa is required, experience in Nigeria is a plus.