Seedlinks
a boutique Executive Search and Advisory firm with focus on the plantation, agri, food and commodities sector in Europe, Africa and around the world.
Finding the right team to be able to execute your corporate strategy is one of the most difficult tasks in doing business. Whether you are seeking a new opportunity or whether you need to recruit the best person to fill a need within your company, Seedlinks is there to find the right match.
Seedlinks can also guide companies towards the most appropriate governance structure and board composition.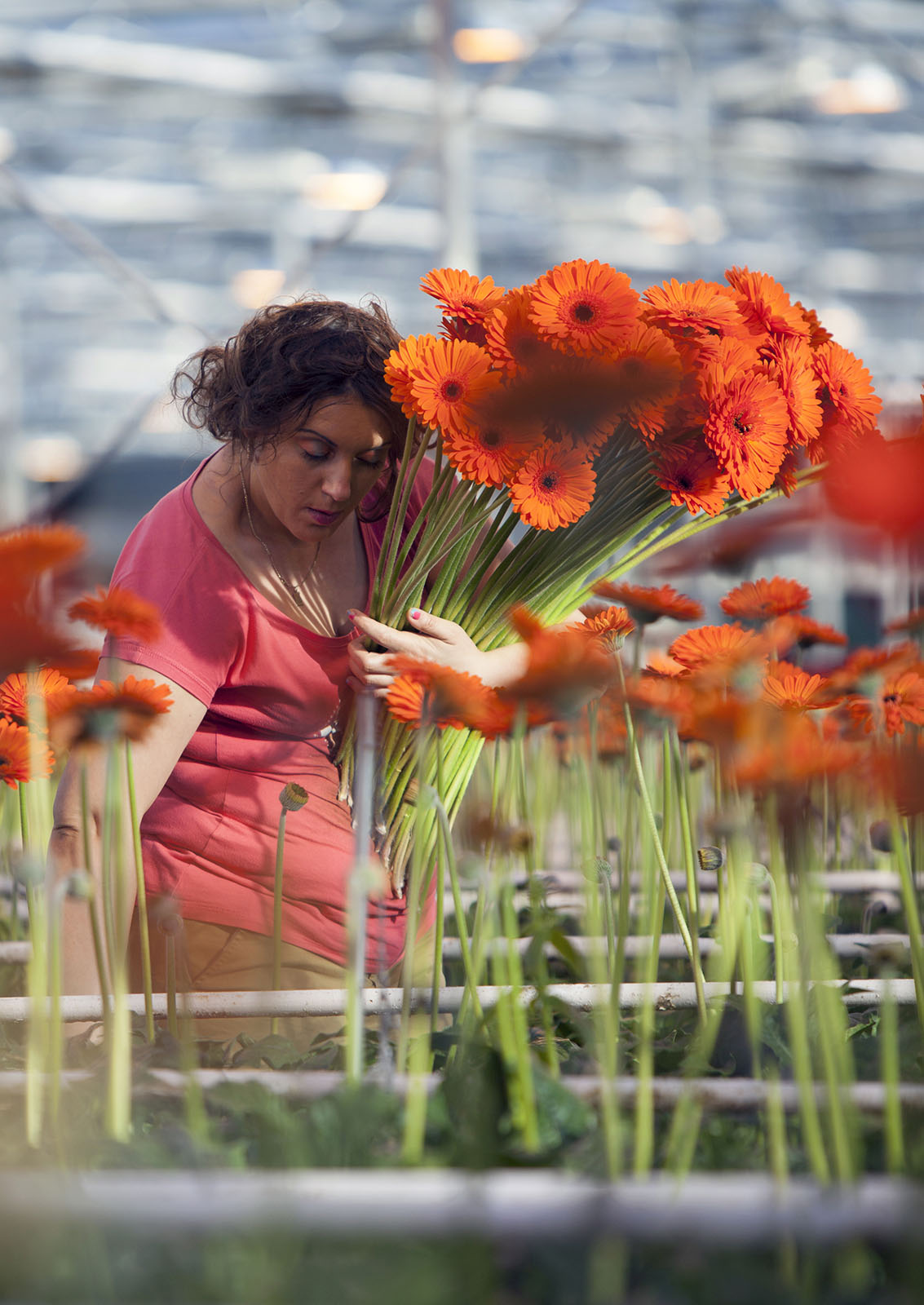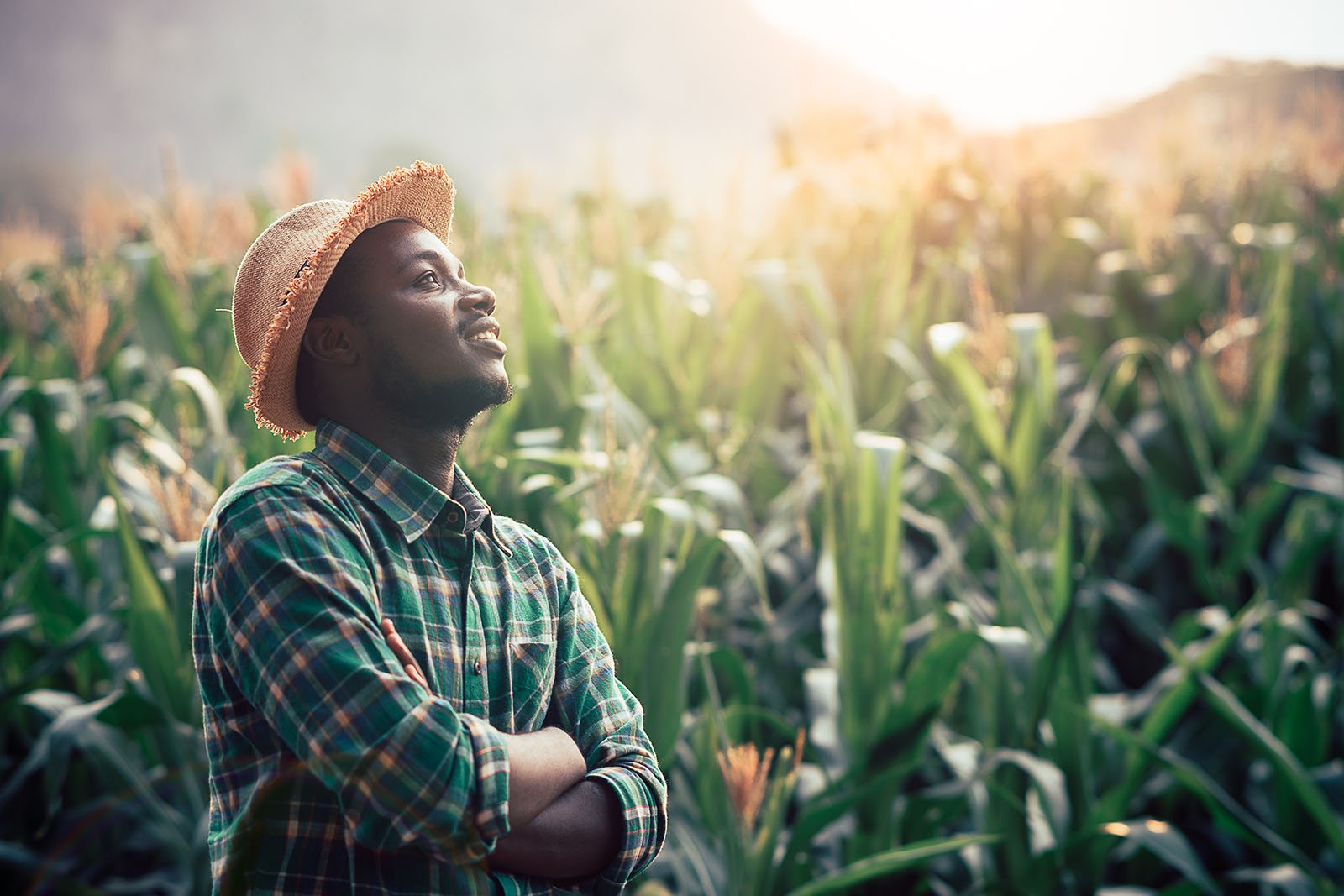 Seedlinks was founded by Helena Vandebeeck.
Graduated summa cum laude as bio-engineer specialized in tropical agriculture, Helena worked for 20+ years for her Belgian family-owned multi-national company active in the tropical plantation business.
Over her career, she worked in recruitment, M&A, operations and has extensive board experience. Helena lived and worked in Ghana, Nigeria, Côte d'Ivoire and Gabon.
Helena held the CEO position of a fantastic horticulture and tissue culture company active in Belgium, China and the USA. As the company was in distress her task was not an easy one, but she managed to turn-around the business in a matter of two years.
She has deep knowledge of the plantation and horticulture industry.
On her journey, she also learned the ins and outs of the boardroom. Over the last few years, she combined this with advisory work and held Board positions in several companies, ranging from start-ups to established players.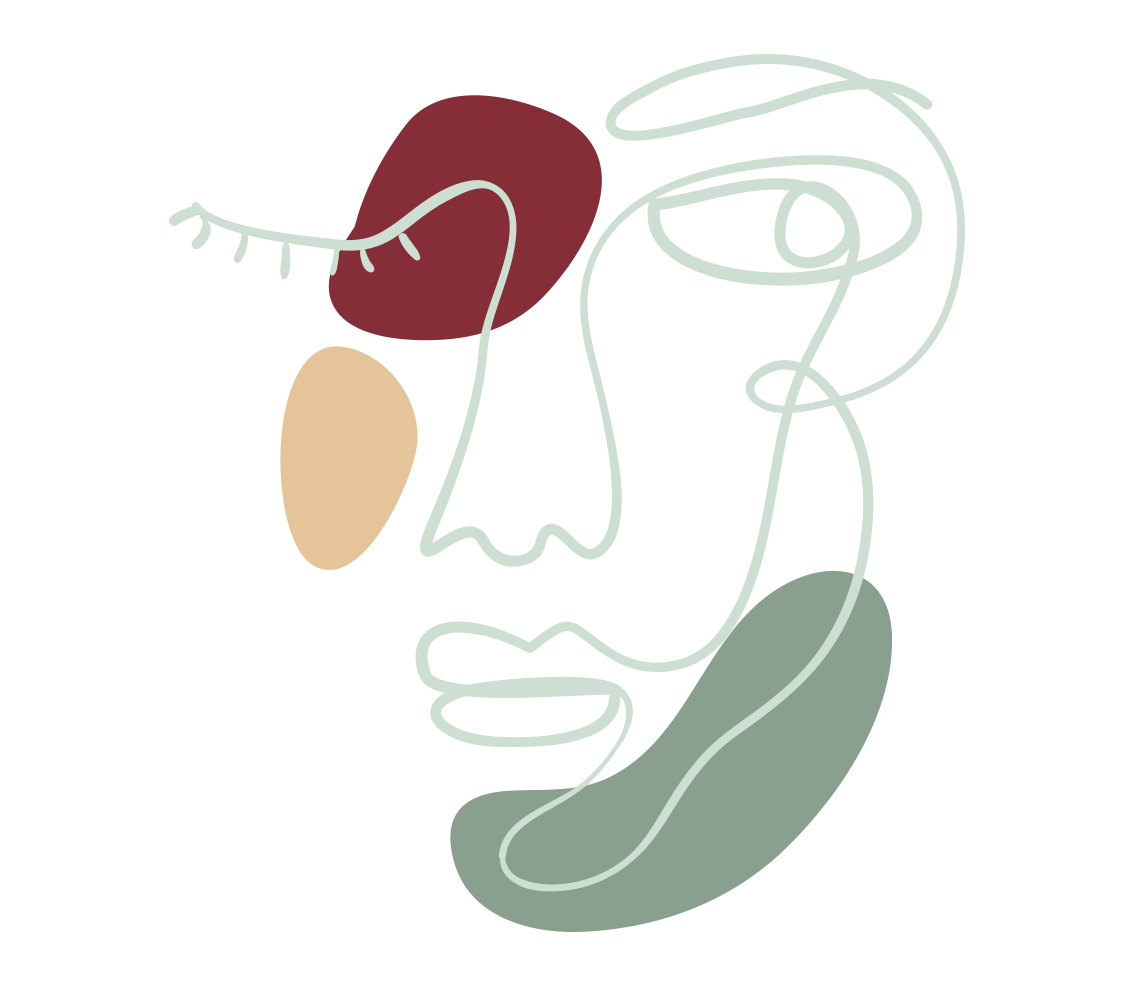 Executive Search & Advisory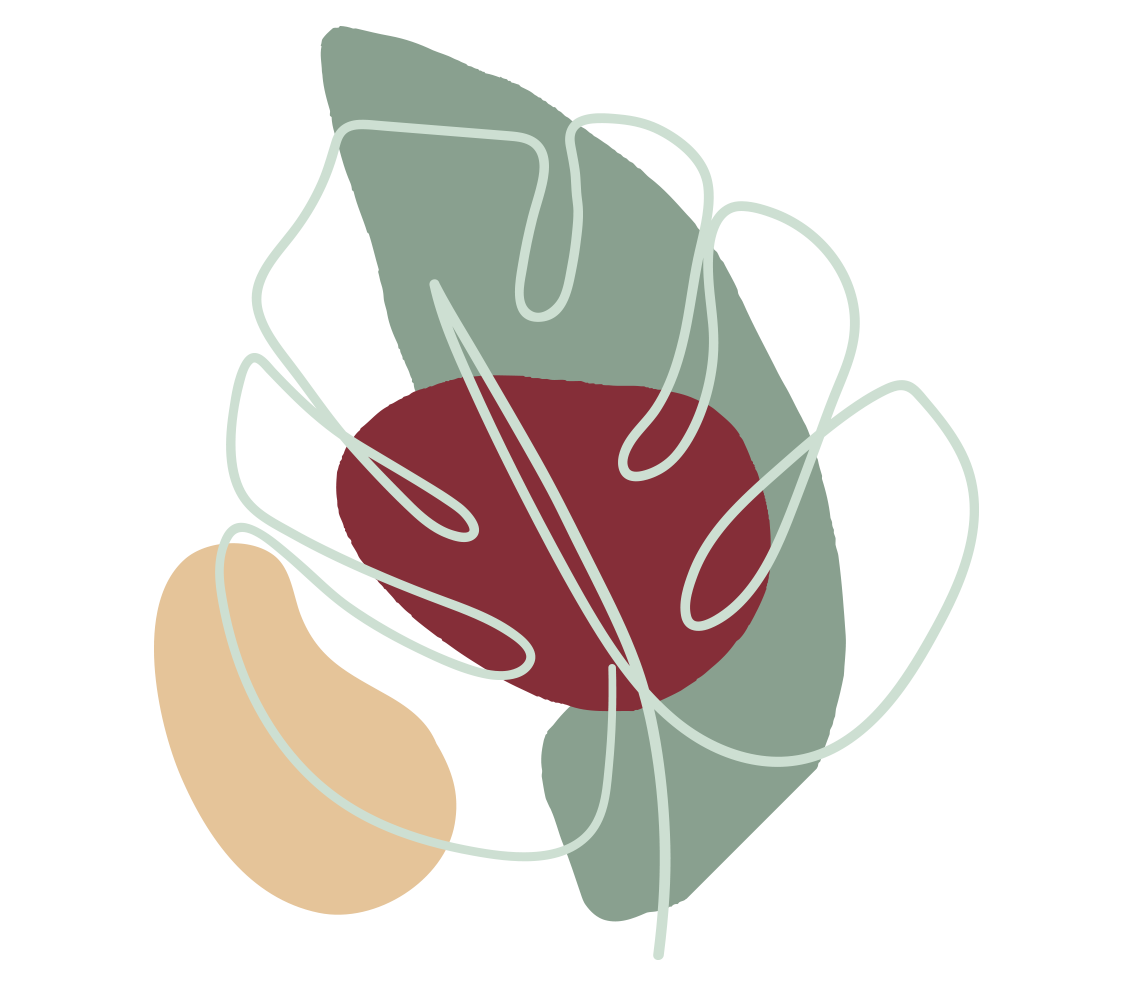 Focus on the Plantation, Agri, Food and Commodities Sector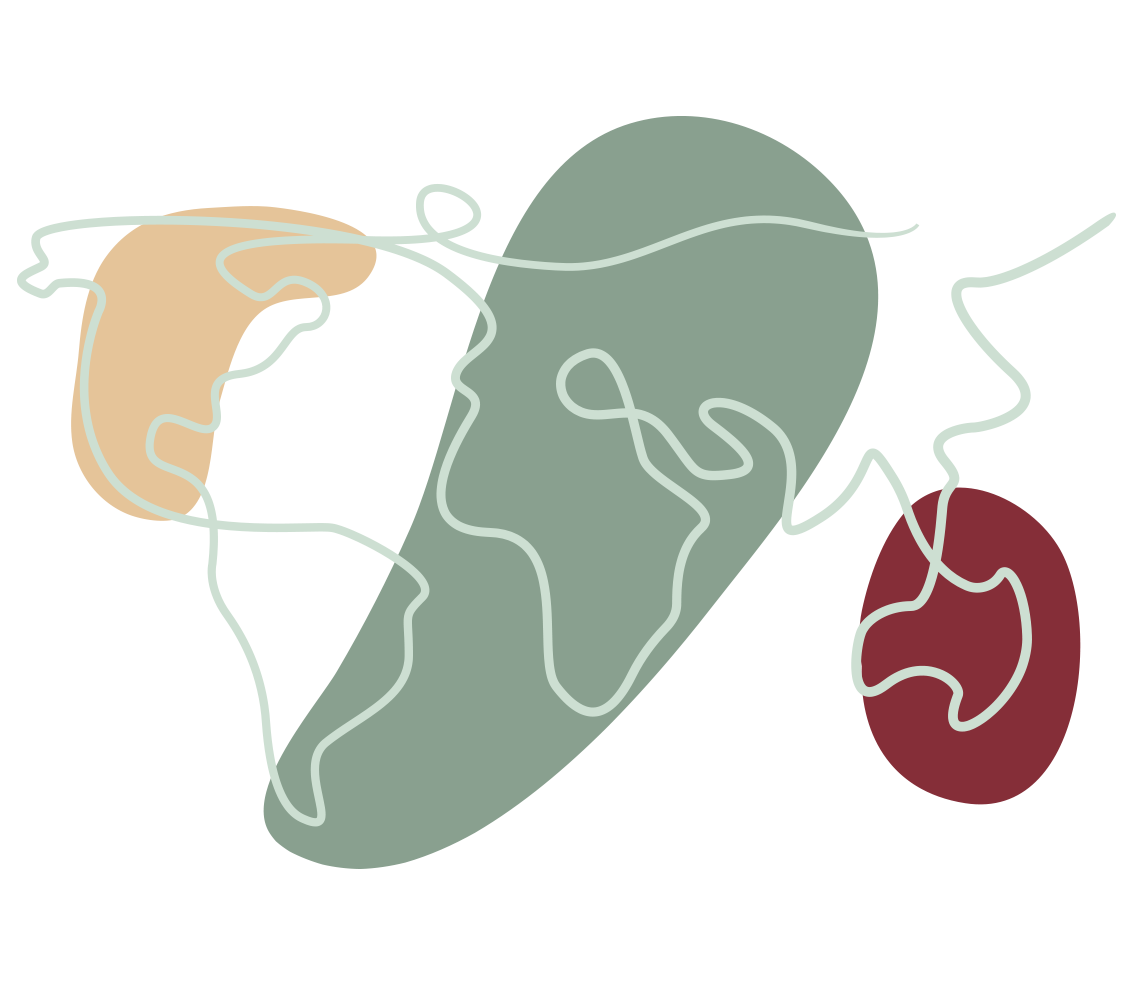 in Europe, Africa and around the world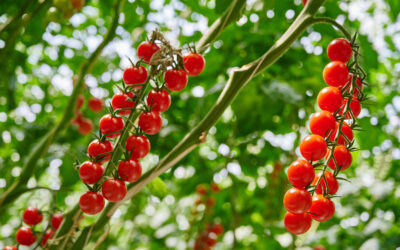 l'EntrepriseNotre client est un producteur belge de tomates de haute qualité, reconnu pour son engagement envers l'excellence. Avec des activités commerciales existantes au Maroc, l'entreprise cherche à étendre sa présence en mettant en place une installation de...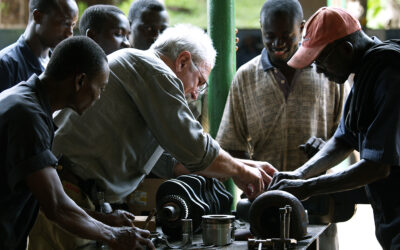 The OpportunityIn today's modern, fast-moving world with its increased mobility, interim management is a solution that is looked at by more and more companies worldwide. Short term solutions can bring enormous added value without the hassle of time-consuming...