Interim Managers – Agribusiness – Africa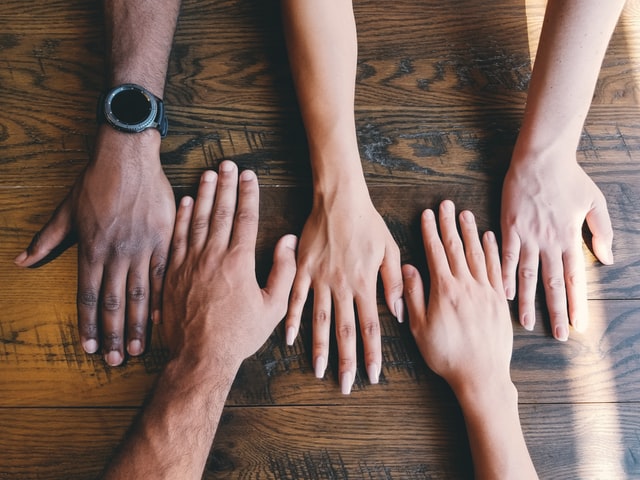 In today's modern, fast-moving world with its increased mobility, interim management is a solution that is looked at by more and more companies worldwide. Short term solutions can bring enormous added value without the hassle of time-consuming recruitment procedures, relocation, family relocation, quota, … etc.  
Would you like your workshop staff to be trained by a seasoned heavy-duty engineer? Are you going through a M&A process? Are you looking to enter a new market, and do you need an industry expert? Do you need someone to look at your procedures and processes? Will you be building or expanding a facility shortly? Would you like to compose a multi-disciplinary audit/DD team? … Seedlinks offers interim management solutions for the African market.
If you are a seasoned professional who is interested in short-term assigments within the agribusiness sector in Africa, and you would like to be contacted by Seedlinks, send us your CV and a letter clearly explaining in which field of expertise you can contribute to companies.
Interested to be included in the Seedlinks database of experienced interim professionals?