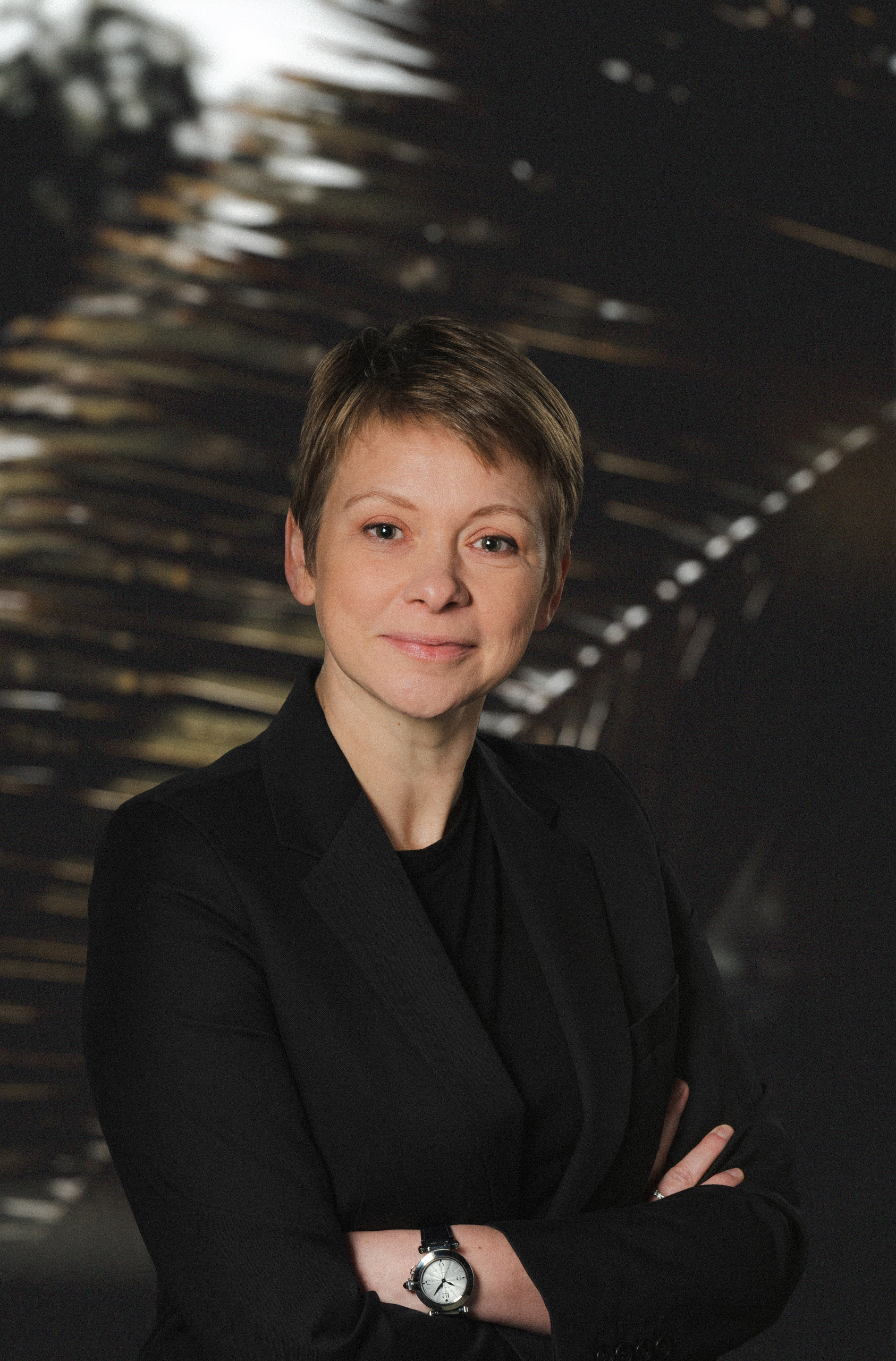 "I believe that ownership is the key to success.
I know which DNA a person should have to be successful living and working abroad. I know what companies are looking for, when trying to fill key positions for their subsidiaries in Africa. I have "field expertise".
Through my career, I have experienced how hard it can be to find and keep the right talent and to keep teams motivated, especially in a multi-cultural and sometimes difficult or remote environment. I have experienced first-hand what people can mean for a company, how enriching different cultural backgrounds can be and how the right person can help a company grow and flourish.
For me, a good leader is surrounded by better people. He or she has relevant experience, is positive, willing to lead by example, a good communicator, gives credit to those who deserve it, embraces differences in his team, and really goes the extra mile to achieve his goals."
At Seedlinks we use this experience and perspective to help clients match their needs with the right people and advice. We typically help our clients with C-level and senior management positions.
We are proficient in the English, Dutch and French language.
Every assignment starts with a thorough brief of the job, company culture and work environment. We need to understand every aspect of the role, including the required competencies and preferred character traits of the desired executive. Together we can define how you would prefer us to approach the search.
We will communicate with you regularly to discuss our approach and progress.
Every candidate will be assessed on their possible fit for the role within your organization. We do reference checks and will provide you with a detailed report on every short-listed candidate.
We stay in touch with the preferred candidate through all stages leading to a successful outcome.
Our service is made to measure, underpinned by attention to detail and in the best interest of both clients and candidates.
Besides our executive search practice, we offer companies the following services
Advice on staffing/HR issues (high turnover, frictions, issues with labour unions, …)
Management assessment
Advice on Governance
Advice on family business transition
Junior programmes
…