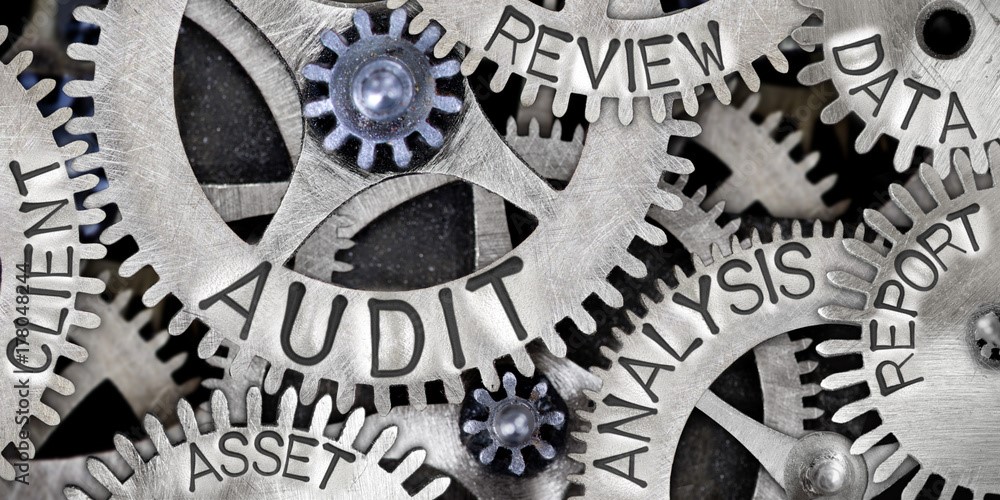 Our client is a well-established vertically integrated agribusiness group with subsidiaries in several West-African countries. The Company is looking for a "Chief Internal Auditor" for its subsidiaries in Nigeria, which are listed on the Nigerian Stock Exchange.
Our client is market leader, fully integrated producer of specialty oils and fat ingredients for the West-African food industry.  
Quality, reliability of supply and customer centricity are core values for our client.
Interested in this opportunity?
Responsibilities of the Chief Internal Auditor:
Develop and implement internal audit scope and audit plans
Acquire, analyse and evaluate documentation
Perform permanent control duties
Prepare and present reports that reflect audit results and document process
Act as an objective source of independent advice to ensure validity, legality and goal achievement
Identify loopholes and share risk aversion methods and cost savings
Develop and maintain an Enterprise Risk Management Framework for the organization
Maintain open communication with management and audit committees
Document process and prepare audit findings memorandum
Conduct follow-up audits
Follow up with departmental management to ensure the prompt implementation of audit recommendations
Any other duties as may be assigned by the Audit and Risk Committee, Group Chief Executive Officer, Group Internal Auditor or Managing Director
The ideal candidate has the following skills and experiences:
Chartered Certified Accountant, Requirement (or recognized as such).
Certified Internal Auditor, preferred
Work with little supervision
Manage a team
Excellent report writing skills
Excellent analysis and data reporting skills
High level interpersonal skills
Proven knowledge of auditing standards and procedures, laws, rules or regulations
Proven work experience as an auditor
Advanced computer skills in MS Office and databases
Ability to manipulate large amounts of data and to compile detailed reports
Willingness to travel up to 10% of the time